Sustainability Report
Nifco publishes the Nifco Sustainability Report, an annual report that includes information on the Nifco Group's basic approach to sustainable growth and the results of its initiatives.

FY2021
Nifco Sustainability Report 2021(Last updated on December 13rd,2021)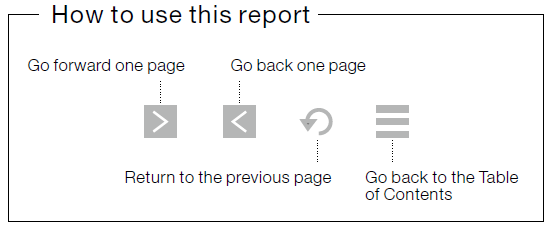 In the FY2021 report we have added a button function for more convenient browsing.
The "Return to the previous page" button is not available when viewing in a browser, but all the buttons will function when you download and view the PDF.

FY2020

Nifco Sustainability Report 2020(Last updated on November 30th,2020)