Nifco has been applying "connecting" technologies developed in automotive and consumer electronics to products for plumbing in the kitchen, bath, and toilet, and also for household equipment and building materials such as interior parts and sashes.
Examples include earthquake-proof latches using latch technologies, the sliding door closer system and kitchen drawer closers using damper technologies. Envisioning the aging society with fewer children, Nifco endeavors to contribute towards society so that it may become comfortable and convenient for both manufacturers and users.
Products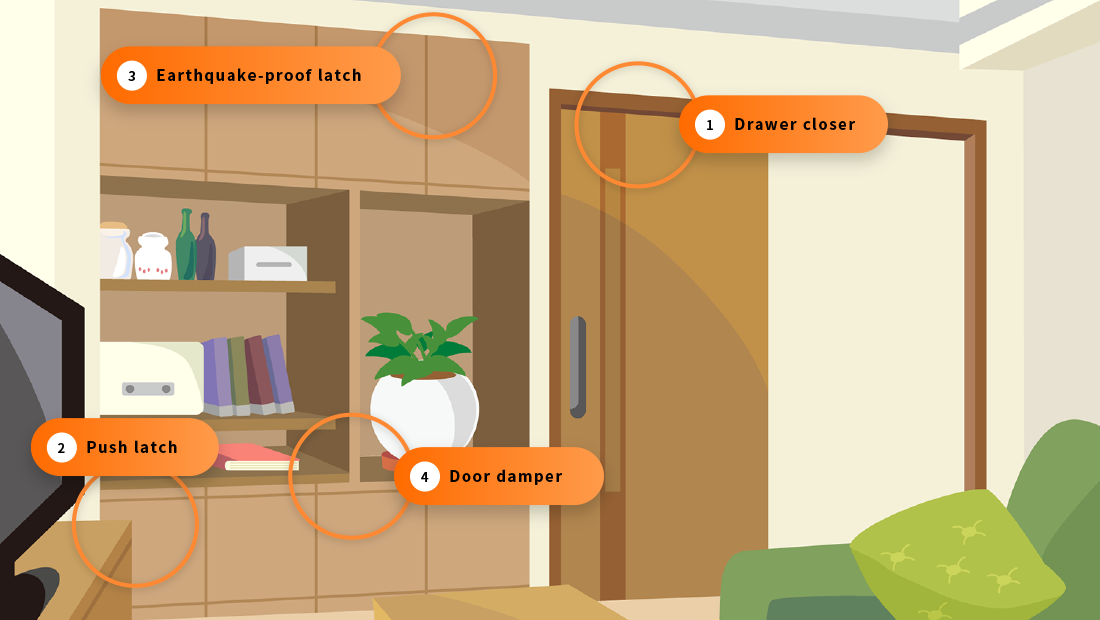 1

Drawer closer

This product pulls in indoor drawers slowly and completely. The product is installed with a damper to make smooth and elegant movement.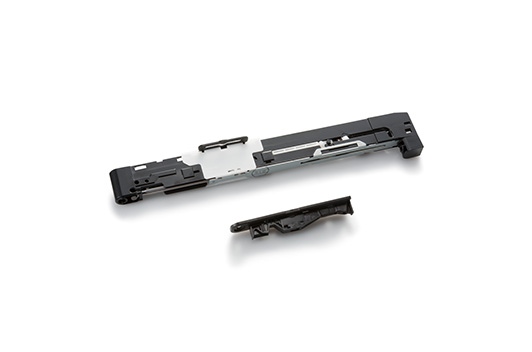 2

Push latch

This product allows the user to open a storage door or drawer by pushing it. This eliminates the handle on the door to improve the design.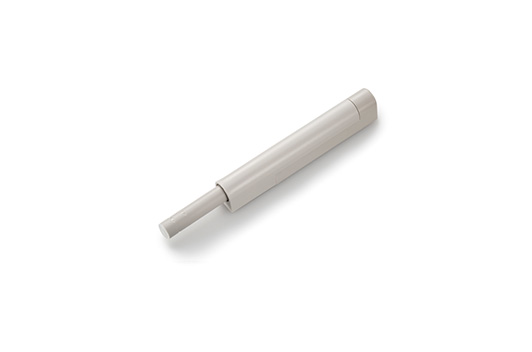 3

Earthquake-proof latch

This product locks a door when it detects a major earthquake. It is an excellent product offering safety by preventing contents of storage from falling.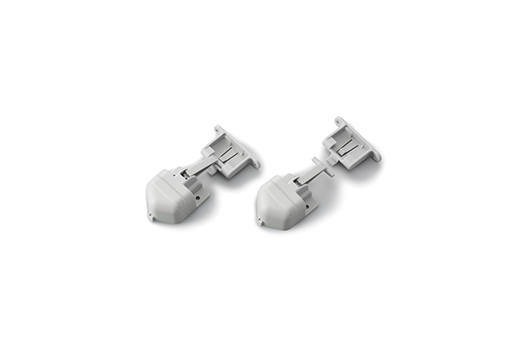 4

Door damper

This product is used for doors and drawers of storage. The product helps smooth closing with its cushion.