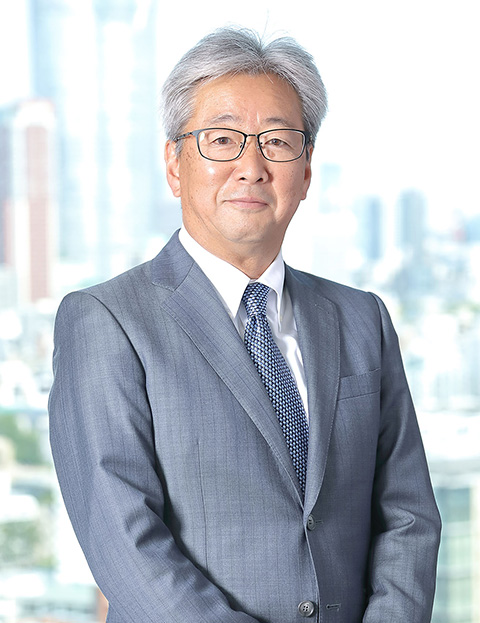 Since its establishment in 1967, Nifco has been a leading manufacturer of plastic fasteners and has contributed to the development of many industries starting with the automotive industry.
Plastic fasteners are very small in size that ride the palm of your hand.
Nifco's small and versatile fastening products used for connecting, bundling, and tying have a wide range of customers, and our ability to deliver functional value to our customers across the world has been integral to the company's growth.
Until today, we have been continuously creating products with new functional value, such as products that appeal to sensitivity through motion control functions using dumpers and latches, products for fuel tank systems in response to environmental regulations in each country, and products related to engines and transmissions that require more advanced design capabilities.
In addition, Simmons, our group company, has earned the patronage of many people with its products that incorporate the latest sleep science for delivering "the best possible sleep."
Nifco's products take full advantage of the characteristics of resin materials, that are rust free, light weight and easy-to-handle. In the automotive sector, we have been proposing solutions to reduce weight and achieve easier dismantling of vehicles by switching from metal to resin-based components. This has resulted in better fuel efficiency or recyclability and has greatly contributed to reducing environmental burden.
In this way, as a company involved in the automotive industry, we believe that it is important for the business model itself to match the environmental response. At manufacturing sites, we are actively reducing energy in production processes and promoting the use of renewable energy. We are also striving to reduce material waste and thoroughly recycle them.
Currently, the automobile industry is in a period of drastic change, said to occur once every 100 years, and the global situation remains uncertain.
However, Nifco will take these changes as an opportunity to evolve its strengths, provide products with universal value to customers around the world, and thereby strive to enhance corporate value.