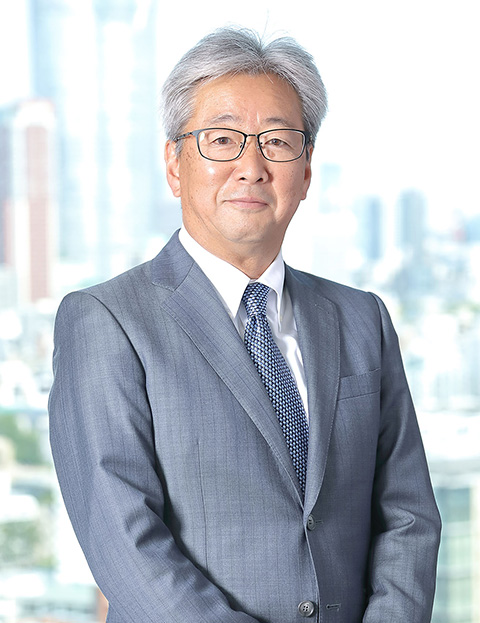 Since its establishment in 1967, Nifco has been a leading manufacturer of plastic fasteners and has contributed to the development of many industries starting with the automotive industry.
Nifco's small and versatile fastening products used for connecting, building, and tying have a wide range of customers, and our ability to deliver functional value to our customers across the world has been integral to the company's growth.
Nifco produces not only plastic fasteners but also mini-dampers that help achieve smooth motion without the use of electricity or other power sources, Push latches that spread the concept of "push open" all over the world, parts for fuel tanks that comply with environmental regulations, and engine transmission products that call for highly advanced design capabilities. We continue to this day to generate ideas and cultivate technology that we can use to create new products.
In addition, Simmons, one of our group companies, has earned the patronage of many people with its products that incorporate the latest sleep science for delivering "the best possible sleep."
Nifco's products, being made of resin, are light, non-rusting, and easy to handle. In the automotive sector, we have been proposing solutions based on switching from metal to resin-based products to reduce weight, and achieve greater ease in disassembly of vehicles. This has resulted in better fuel efficiency, recycling and other improvements, which have greatly contributed to reducing environmental burden.
Having the responsibility of being a company involved in the automotive industry, we believe that it is important for the business model itself to be environmentally friendly. At manufacturing sites, we are actively reducing energy in production processes and promoting the adoption of renewable natural energies and we are also striving to reduce material waste and be thoroughgoing in our recycling.
From 2020, COVID-19 has forced us to operate in uncharted territories that we have never experienced before, and our work and life values have changed drastically. This environment, coupled with the current great upheaval in the automotive industry, which is said to happen once every 100 years, is making it increasingly difficult to envision the future.
However, Nifco will take these changes as an opportunity to evolve its strengths, provide products with universal value to customers around the world, and thereby strive to enhance corporate value.