Nifco's functional and well-designed products are popularly used in fashion and sports fields.
For example, side release buckles and cord locks.
These user-friendly products are utilized in clothing, backpacks, and shoes.
Nifco's buckles are always on the cutting-edge and are held in high esteem in the global market with its diverse needs and tastes.
Products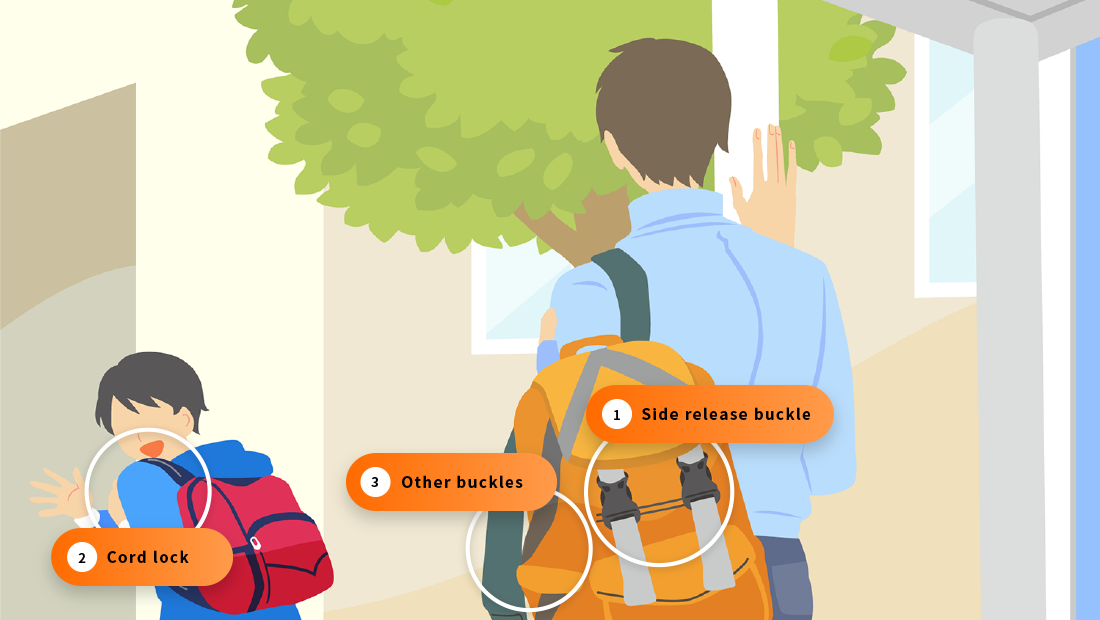 1

Side release buckle

This product is mainly used in backpacks. You can detach it by pinching both sides of the buckle. Light weight and superior operability are its unique characteristics.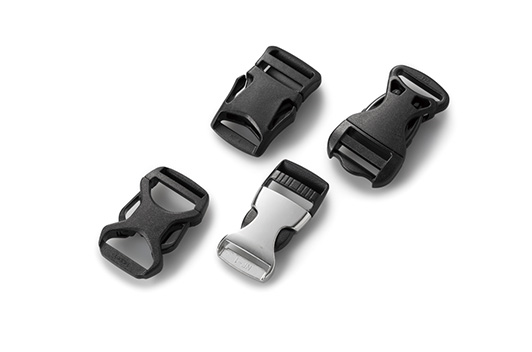 2

Cord lock

This product acts as the stopper when adjusting a cord. The thin design is suitable for lightweight sportswear.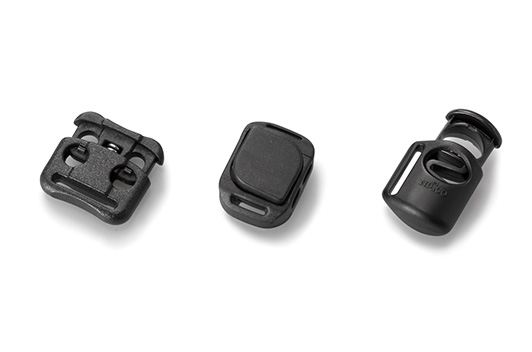 3

Other buckles

Nifco provides other products for various purposes, such as ones with a whistle and strap, or a function to adjust the tape length.