Nifco Inc. (Headquarters: Yokosuka City, Kanagawa Pref., President: Masaharu Shibao hereinafter "Nifco") has started donating SPLC®* cord locks for shoelaces to children in Africa. *"SPLC" is a registered trade mark of Nifco Inc.
In East Africa, millions of people live in an area inhabited by the "sand flea" (a parasitic, blood-sucking flea that lives mainly in the subtropical zone and attacks people and livestock). The "sand fleas" cause red, swollen, and infected skin, and in severe cases can even lead to amputation or death, and the problem is spreading to people who do not have shoes to wear.
When one of our employees learned that STEP30*, a non-profit organization in Taiwan, sorts used shoes donated by the public and sends them to children in Africa, he asked, "Can't Nifco's shoelace cord locks help African children wear shoes comfortably and properly?" This led to the start of a project in collaboration with STEP30 to deliver Nifco's SPLC® shoelace cord locks together with used shoes. Nifco donated 3,000 of these in August and will continue to seek opportunities to contribute to society in the future.


*STEP30 https://www.step30.org/33290387952593721629.html

Nifco buckles and cord locks have been used in numerous applications to enhance the comfort of bags and clothing, but in recent years they are increasingly being used for shoes. This was triggered by the "no-tie, no-looseness, no-untie SPLC® system" (no-tie shoe laces Speed Shoe Lace System). This system was initially developed for trail-running sports shoes for running on mountain paths, but is now being used not only in sports shoes, but also in children's shoes and working shoes for firefighters and other workers, as we continue to improve the functionality for various applications and expand our product range. The product line-up has been expanded and is now used by not only many sports manufacturers but also sold as a package for the general market (B to C).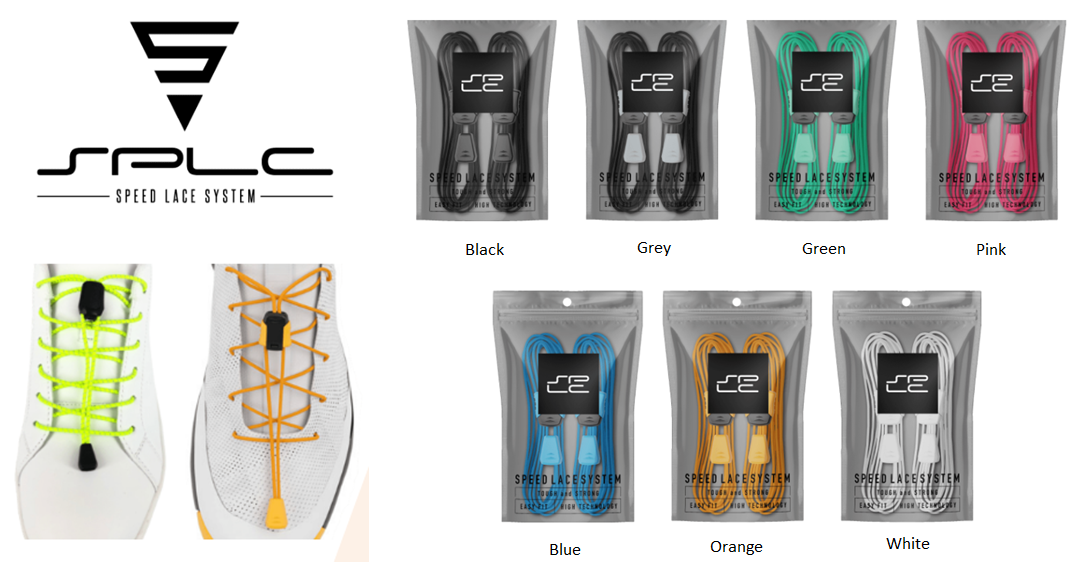 Nifco will continue to sincerely address customer issues and contribute to the realization of various products that lead to a better environment, safety and comfort in order to realize our purpose of "Sparking innovation by fastening small insights with technology for a better world."
(Nifco Buckle and Cord Lock website) https://en.nifcobuckle.com/
(Nifco Shoelaces Cord Lock SPLC product website) https://www.splc.jp/


For inquiries regarding this matter, please contact:
Nifco Inc., Administration Department, Administration Section.
TEL: +81-3-5476-4850